While filming for Regards and Peace, actor Prashantt Guptha put his heart and soul into filming the climax of the movie where he has to bid goodbye to his on-screen mother.
The scene played very strongly on the actor's mind who drew inferences for the emotions for the scene by channeling the emotions he felt when his real life mother-in-law passed away 7 years ago.
Prashantt says, "This scene played very strongly on my mind because I lost my mother in law to cancer 7 years ago. I arrived about 10 minutes too late to see my mother-in-law. I was told she was fighting for air and when I did this scene for Regards and Peace with my screen mom, the flow of tears just went loose."
The actor recounts how touched everyone in the room was with this projection of emotions from the actor. He divulges that the entire shooting scene of the hospital room as well as the cameraman was in tears because of what he put into the scene.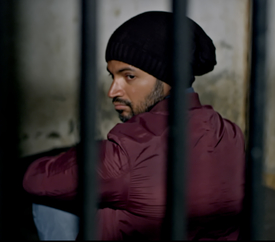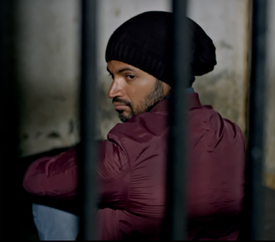 About the film: "Regards & Peace" is an irresistible cocktail of suspense, lust and spirituality. The film is refreshingly different from the "run of the mill" thrillers that Bollywood is known for. It promises to not compromise on intelligence and deliver an "out of the box" yet enjoyable experience. Shot in the sparkling green hills of Bhaderwah, the streaming platform's new film tells the story of J, a brooding photographer who gets entrapped by a dark spiral when he spends a night of passion with a seductive married woman, but in a shocking turn of events ends up killing the lady. On wanting to surrender, none of the evidence suggests that he has done the horrific deed he confesses to! The film then unravels a fascinating riddle as it reaches an astonishing climax.