Casting director Naren Bansal is on high as many good news comes his way this month. His longtime dream of producing a Hindi film is now becoming true. Naren says, "Yes it's true. I am so happy to don producer's hat. As a producer I am planning a film and it is tentatively titled 'Mirch Masala' will roll on celluloid this year under my production house 'Misst Entertainnment'. Pre-production is on full swing and I will announce more details very soon. Right now I can only say that this film is a thriller."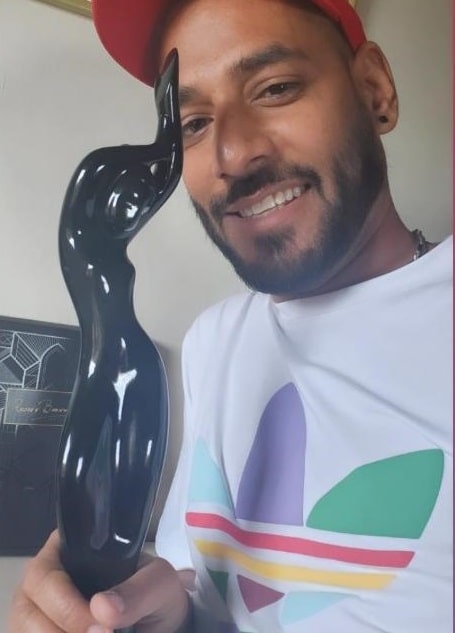 As a casting director Naren's film VADH won two Filmfare awards. Veteran powerhouse Sanjay Mishra won 'Critics Choice Award' for Best Actor and the directors of the film won 'Best Debutant Director Award'. Vadh is a 2022 Indian Hindi-language thriller film written and directed by Jaspal Singh Sandhu, Rajiv Barnwal and produced by Luv Films. Vadh was theatrically released on 9 December 2022. The film stars Sanjay Mishra, Neena Gupta, Manav Vij along with other actors. The film was also nominated in other catagories Best Film (critics), Best Story, Best Screenplay and Best Actress (critics) Neena Gupta.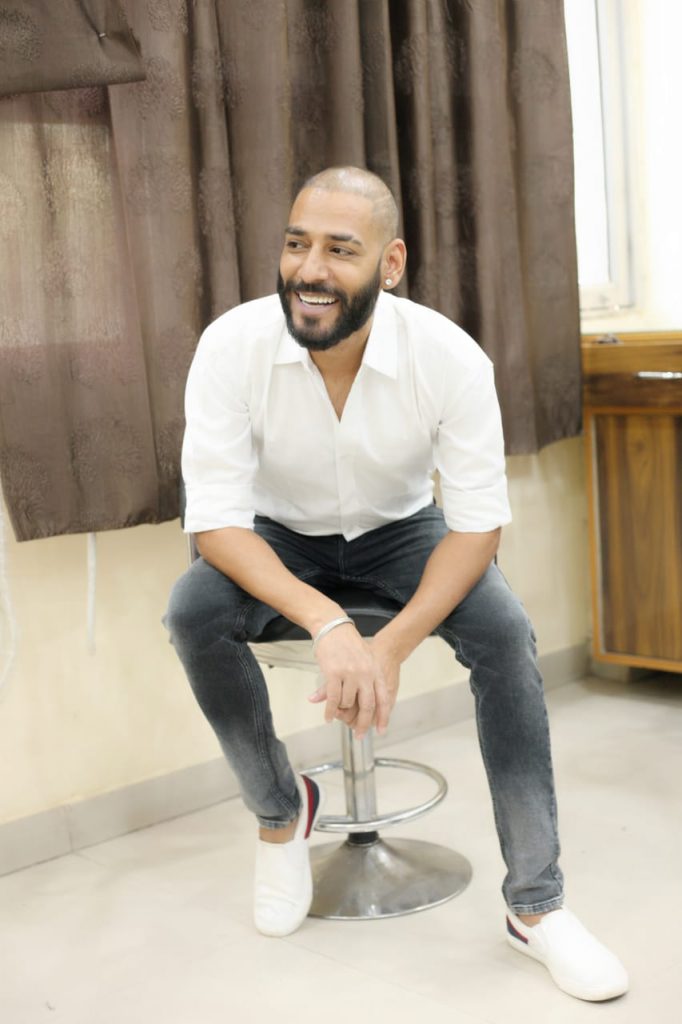 Another film 'UnWoman' will be screened at on-going Cannes Film Festival 2023. The film starring Bhagwan Tiwari, Sarthak Narula, Kanak Garg, Karan Maan and Girish Pal Singh, is produced by Gunjan Goel under the banner of Hashtag Films LLP, directed by Pallavi Roy. The film is categorised under the genre of love, social issues, LGBTQ+, and drama. The earlier name of the film was Sanwri. The film won the best foreign film award in the Merced Queer Film Festival. UnWoman also garnered the title of best LGBTQ Film in Northeast India International Film. UnWoman garnered huge appreciation when officially screened at KASHISH Mumbai International Queer Film Festival and Taiwan International Queer Film Festival.
Naren Bansal has has done casting for many short film and TV commercials along with CID, Yeh Hai Aashiqui, Ek Ghar Banaunga, MTV Webbed, has recently done casting for short film 'It's Okay Mom'.