Actor Aamir Dalvi is gearing up for his much-awaited entry into Bollywood with the film 'Kennedy', helmed by the critically acclaimed director Anurag Kashyap. Renowned for his versatile acting prowess, Aamir Dalvi has previously impressed audiences with his challenging roles in popular TV shows such as Life Ok's 'Shapath-Supercops VS Supervillians', Zee TV's 'Sanskaar Laxmi', Colors' 'Devanshi', 'Zindagi's Bhaage Re Mann', and Sony Sab's 'Aladdin – Naam Toh Suna Hoga'.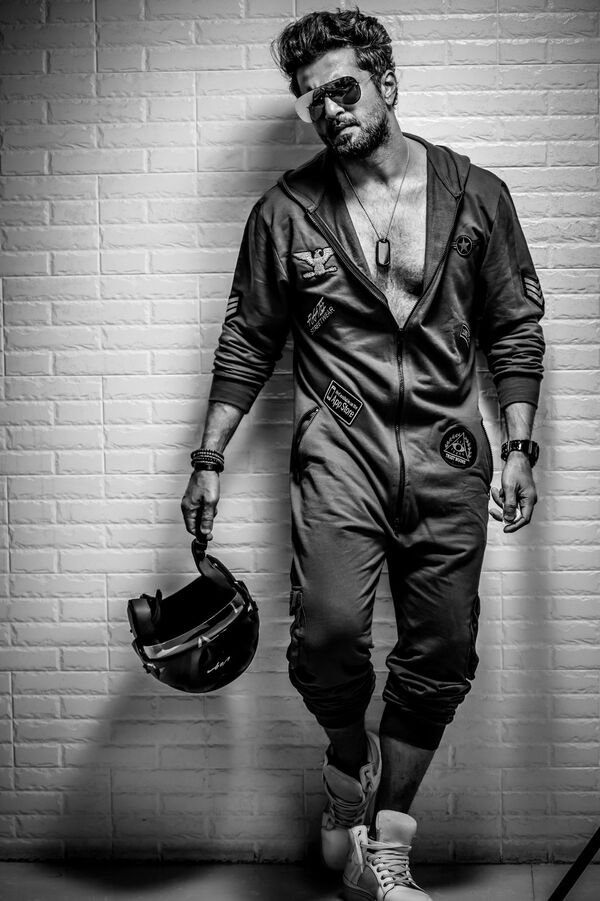 'Kennedy' and Its Noir-Thriller storyline explore the theme of redemption against the backdrop of the pandemic, shedding light on its impact across various walks of life.
Aamir Dalvi had the opportunity to collaborate with director Anurag Kashyap, who is known for granting actors the creative freedom to approach their scenes and characters. Although initially nervous, Aamir soon discovered that Anurag's distinctive style didn't require extensive preparation from the actors. Instead, Anurag Kashyap prefers them to be present on set and allows the magic to unfold naturally.
During rehearsals, Aamir Dalvi found himself unsure of what to expect as he was given no specific instructions. However, when the first shot took place, Anurag's excitement was palpable. Subsequently, director Anurag Kashyap meticulously explained the intricacies of the scene and the character, equipping Aamir with a comprehensive understanding of his role. This experience taught Aamir the valuable lesson that Anurag champions actors' creative autonomy, enabling them to present their unique interpretation of a scene and character.
In 'Kennedy', Aamir Dalvi portrays the film's antagonist, a character also seeking redemption. With Anurag's guidance and Aamir's own acting skills, he is poised to leave a lasting impression on audiences with his debut Bollywood performance. The film's universal theme of redemption is certain to resonate with viewers worldwide, and Aamir's portrayal promises to be memorable. Fans eagerly anticipate witnessing Aamir's transformation and are thrilled to discover the nuances he will bring to the screen.