He is known to leave us speechless with one fabulous performance after another, and has wowed us with major transformations in several films.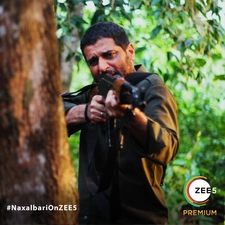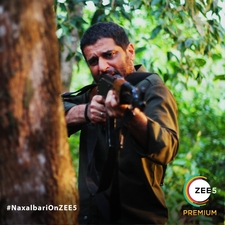 Owing to his dark villainous character, the nine-episode series of ZEE5 "Naxalbari" casts Shakti Anand in a never-seen-before avatar. A first-of-its-kind ZEE5 original crime thriller series that explores Naxalism and its impact on the people fighting it.
Calling it a thriller, Shakti elaborates about his character being the head of Naxals who plans and executes all the bombing. A negative role with a twist! Leaving an undying impact, Shakti's character of an anti hero has taken the country by storm. With menacing eyes, eccentric mannerisms and powerful acting, he has upped his own ante in the show.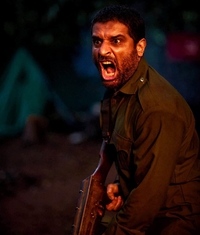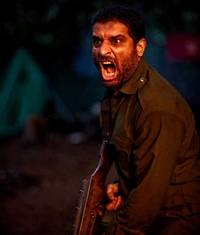 In an industry where actors are scared to get type casted, Shakti has been experimental with his role. He reveals that his character in "Naxalbari" is more than just a naxal. His role as a villain looks barbaric and spiteful as the insensitive killer.
Given the ZEE5 show was the first project to be filmed outdoors after lockdown restrictions were slightly lifted, the actor says that it was a very different experience shooting for the show at the peek of COVID "There were strict rules on the sets. The team took utmost precautions to make sure that everyone on set was safe and secure. It felt different but difficult times call for different solutions."