Writer-director Shiv Hare's Atkan Chatkan has earned rave reviews from industry's stalwarts. AR Rahman, who presented the film, received thumbs up from none other than the nightingale of India – Lata Mangeshkar. The songs, especially the meaningful lyrics and melodious music have been appreciated by tabla maestro Zakir Hussein, South super-star Mohanlal and musical legend Ilayraja.
The film has received huge acclaim from the industry bigwigs and actors and not only they conveyed their appreciation personally but have also posted on their social media. In the era of dark adult content suddenly after long gap, family audiences felt breeze of fresh air with positive vibes Atkan Chatkan emits. That's why it's being received with so much of warmth and love by everyone especially sensible audiences who look for real content always having fresh appeal.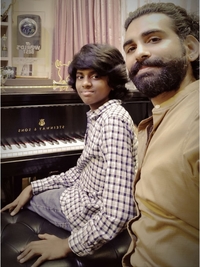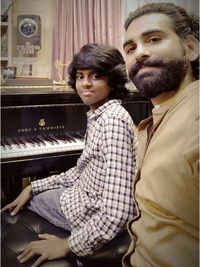 Shiv Hare said, "Like I said, AR Rahman had presented the film and Shivamani contributed to the music of the film. I am just humbled by the kind of appreciation a simple yet innocent film like Atkan Chatkan has received love and respect from the entire fraternity and masses. I am also glad that a children's film music has been appreciated by legendary musicians of the country."
Music is one of the lead characters in the movie and Shivamani lends gravitas to the script with his unmatched talent. It's heartwarming and uplifting to see kids supporting each other and smiling through the pain and agony, hopeful of a better future.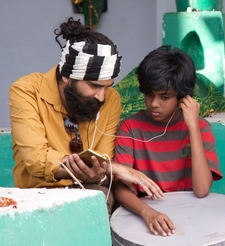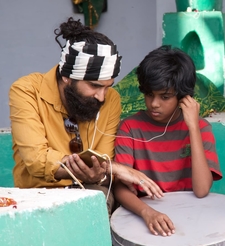 Atkan Chatkan surely is becoming the game changer movie with the positive word-of-mouth publicity and might have unknowingly opened the door for new era for soulful content.