Gujarati film industry is progressing slowly but steadily on the path of progress. So along with new talents in Dhollywood, enterprising producers are also coming up with new ideas. One such producer is Keyur Shah who is venturing into the film industry with a determination to produce films based on diverse themes under the banner Shree Om Sai Plus Private Limited (SOSPPL).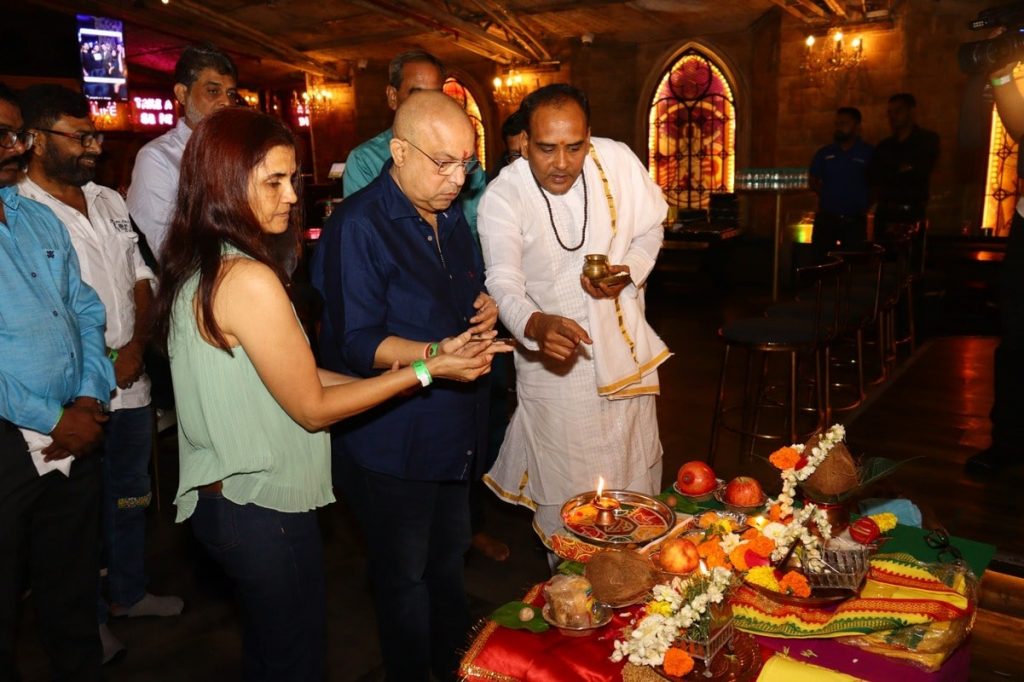 On Tuesday evening Shri Om Sai Plus Pvt. Ltd.'s first Gujarati film Prem Ma Speed Breaker was announced by producer Keyur Shah at R-Adda in Juhu, Mumbai in the presence of artists-professionals from the Gujarati-Hindi film industry. The announcement was done with pooja by Mr. and Mrs. Shah. On the occasion along with team SOSPPL, also present were veteran director Mehul Kumar, Sunil Pal, Rajeev Mehta and many more.
If the film industry is a business like a blind game, any special reason to make a debut in it?
In response to the question, Managing Director of SOSPPL Keyur Shah said, "In which business there is no risk? In fact, the whole world is up for grabs for those who dare to dream. And film industry is a world of dreams and I came here with a dream to win. You questioned that making films is a risky business. But I would say that danger or disaster is not an obstacle, but an opportunity. So a calculated risk never pays off."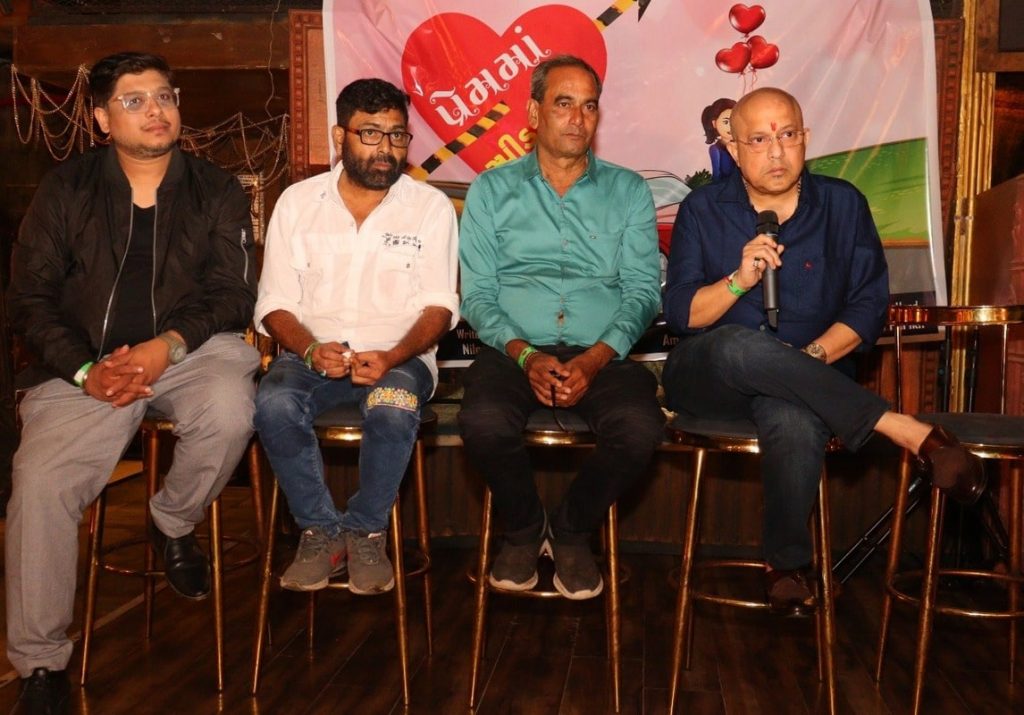 When asked whether Shree Om Sai Plus Pvt. Ltd. will produce only Gujarati films? "Apart from Gujarati films, we are also planning to make films in other languages including Hindi and Marathi. If everything goes well, we will soon announce the Hindi film," said Mr. Shah.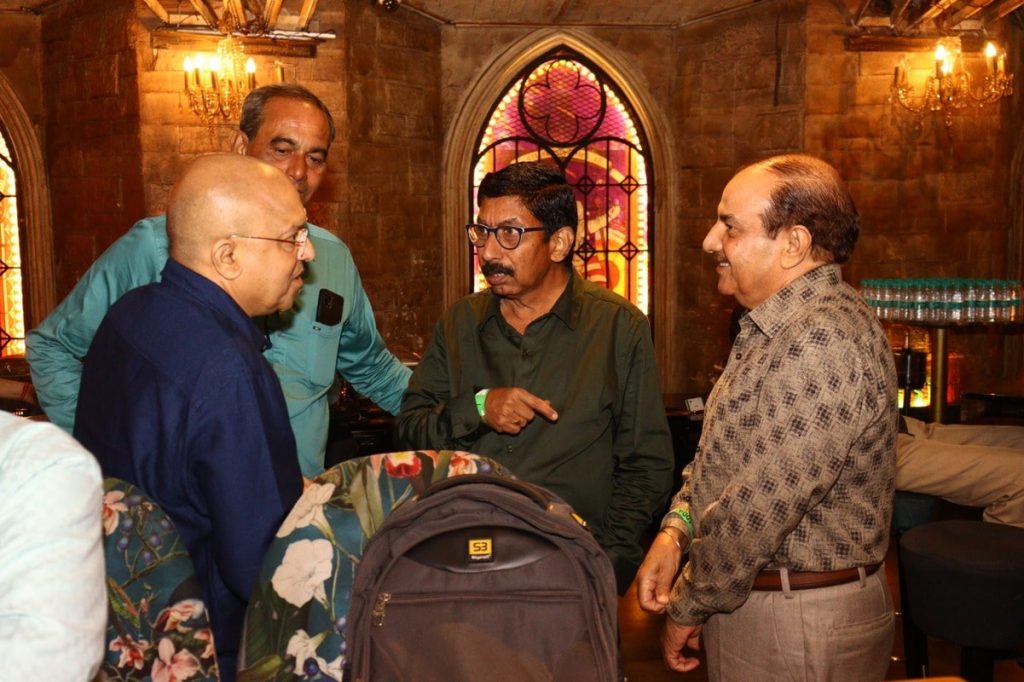 On the occasion of Gujarati film Prem Ma Speed Breaker muhurt, the film's director Nilesh Mehta shared, "Prem Ma Speed Breaker is a rom-com. The story is about a girl of rich family resorts to a lie to get married to her middle-class lover and the trouble it creates. The cast of the film will be finalized soon and the shooting is planned to begin in the second half of April."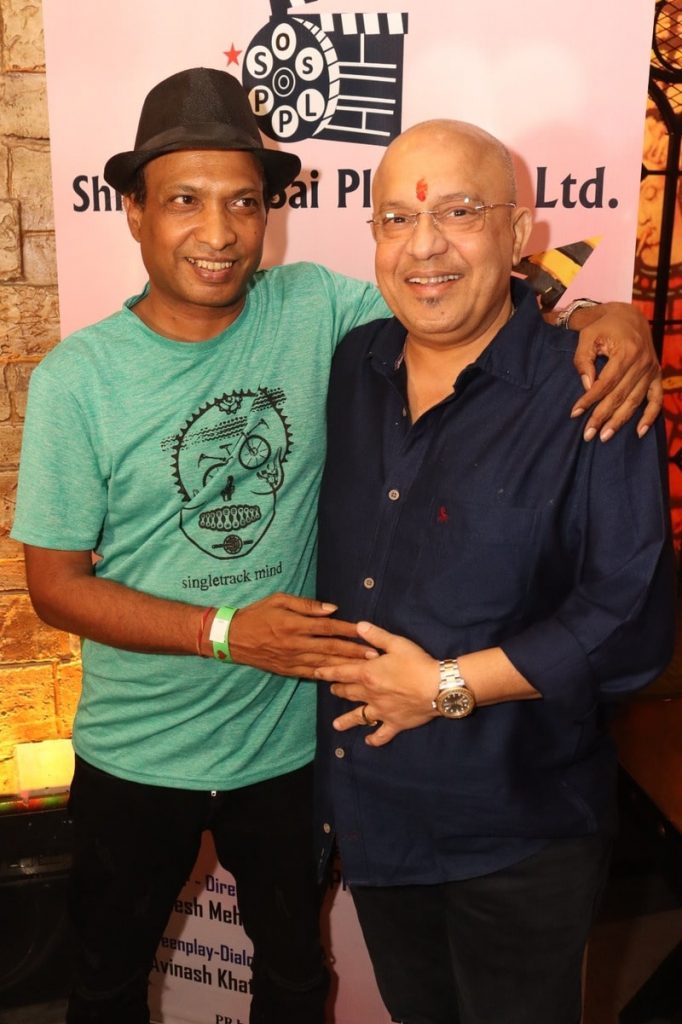 Writer-director Nilesh Mehta's Gujarati film 'Prem Ma Speed Breaker', produced under the banner Shri Om Sai Plus Pvt. Limited, Keyur Shah (MD-SOSPPL) is the producer of the film. Screenplay-Dialogue by Avinash Khatri, DOP Amar Vyas, Lyrics by Keshav Rathore, Music by Bhailu Vadtal, Editor Chaitanya Tanna, Choreographer Ferozbhai while the creative head is Urvish Parikh.