'Mastram' fame actress Isha Chhabra has been a part of many major films and shows and after gaining immense love from the audience she is all set to add one more feather to her cap, Isha will be seen performing at one of the top international film festivals in the world, Standalone Film Festival, where she is all geared up to groove and dance in the Bollywood style for the closing ceremony of the film festival.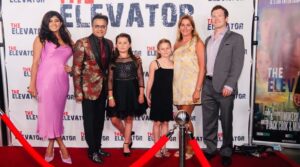 Sharing her excitement for the same, Isha says, "I feel it's a great opportunity for me that I have been invited to perform at the closing ceremony of the festival. I feel it is a great platform to showcase my talent as well as to show the richness of the beats of Bollywood numbers. I have been practicing really hard with trying to perfect each and every step for my final performance. Hope I can do justice to the song and my dance."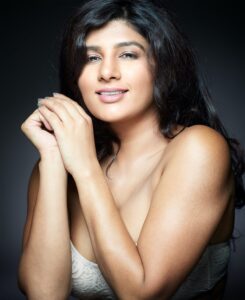 On the work front, Isha Chhabra recently was a part of MTV's 'Forbidden Angels' and is next working for a Hollywood movie for which she has already started shooting. Forbidden Angels is a model-based reality show on MTV where out of 500 participants, top 12 contestants have been selected and further they will compete in the show with each other by completing the given assigned task. Ultimately in the end one model will win the show. The Actress is very excited about the same and plans to reveal details of the film soon. So, stay tuned to know more!
Isha Chhabra is a recipient of Maharashtra Award and Gems of North Award. In her personal life she is very conscious towards her fitness, she exercises daily and keeps her body in shape due which she has also been a part of several fashion shows and modeling assignments.