Bollywood's renowned casting director and actor Pravin Chandra celebrated his birthday with friends and celebrities from the industry. The guests were welcomed with warmth and love. His near and dear ones wished him good health and prosperity.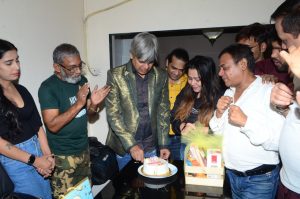 The birthday bash of Pravin Chandra became lively with melodious music. The cake was cut and birthday wishes were poured on the birthday boy. Mouthwatering starters and drinks with music made the perfect atmosphere for the birthday party and ignited the mood of everyone.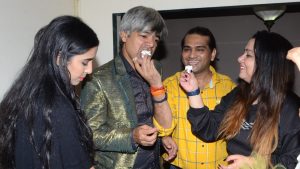 Actor Salman Sheikh, Hasnain Hyderabadwala, Azhar Baig, Eram Faridi, Harry Verma, Vijay Pal, Mir Ali, Sunny Charls, Jeny Sarcar, Deepayan Mondal, Sumeet Chawla, Ashivani Maaru, Nadeem, Manju ji and many more were especially present to celebrate Pravin Chandra who is fondly known as PC among friends.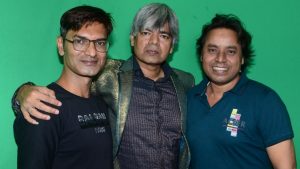 Pravin Chandra praised his friend casting director turned hotelier Harry Verma who had organized everything for the birthday party. PC said, "Harry is my close friend and I am thankful to him to take such a great efforts for my special day." Harry also wished him good health and life.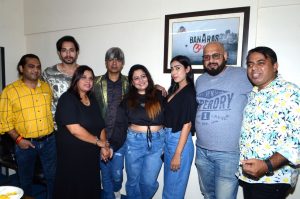 Apart from actor and casting director, Pravin Chandra is also language dialect coach and runs a company Josh Casting Company. He says, "It was my dream of working as an actor since childhood. I started with theater and last 24 years I am working in the industry. I am happy with my journey in the industry till date."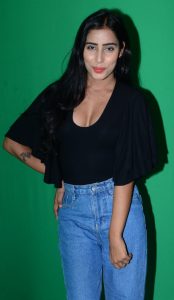 As a casting director he has films like T For Tajmahal, Lakeerein, Guthlee, Shukradosh, Marg, Shudra to his credit along few TV shows and web-series.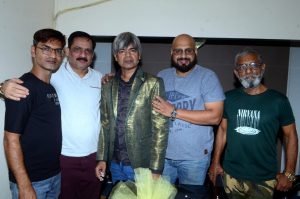 He also worked as casting associate for films like Gangs of Wasseypur part 1, Tanu Weds Manu, Nil Bate Sannata, Mukkadarpur Ka Majnu. Since 1998 he has trained around 8500 actors, students, kids and freshers till date. Also did acting workshops and camps for schools and colleges.