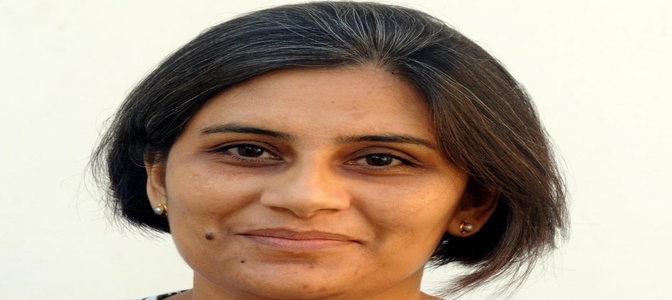 In the internet wired world today, we are no more restricted to the reviews from established film reviewers or popular 'industry voices', to form our opinion about any movie or performance. In fact, the consensus of our buddy gang or that one persistent person on our office WhatsApp group who insists the movie is worth 'first day first show' might frame our mind, albeit what the 'review column' really says!
Even production houses and movie makers today often look to tap these social media conversations and common reviewers to create buzz through their blog posts and online comments and raise good word of mouth feedback, among the audience at large. While a 5-star rating from an adulated reviewer is good for movie publicity, more is done to also get a positive word from micro-influencer community of film critics. In fact they are even invited for common screening, tagged in promotional posts, and even win merchandise! But how does one stand out as an astute film critic, amidst this clamour of opinions and conversations already!
Look no further than the upcoming master class with Namrata Joshi, a national award winning film critic with over 25 years of experience in tracking cinema, entertainment, art, culture and lifestyle, organized by Bookaworkshop. This film appreciation master class will take a multi-pronged look at cinema, its past, present and future. It will help participants understand, how to view a film, assimilate the idea of the film, depth of the story what the impact of what it aims to convey. Is entertainment the sole purpose of the movie or is it a reflection of our society and values, does each character justify its presence and how much has the filmmaker revealed and what was left to tickle the imagination of the audience? All this and more will be answered with a set of suggested films and a group reading of them, thus helping us understand the nuances of being a good film critic..
Apart from her incredible career in journalism, Namrata Joshi is also a member of FIPRESCI, the international federation of film critics based in Munich, and she has been a member of the Fiprescicritics' juries at the Toronto International Film Festival 2013; Transylvania International Film festival, Cluj, June 2011; Cairo International Film Festival, November 2009; Moscow International Film Festival, June 2007; International Film Festival of Kerala, Trivandrum, December 2005, and Aurangabad International Film Festival, February 2020. She has been on the selection committee for films at the International Film Festival of India, Goa, 2008, and 2012 and on the juries at Jio MAMI Mumbai Film Festival in October 2019 and on the International Documentary and Short Film Festival of Kerala (IDSFFK) in June 2019.
The master class on Film Appreciation is scheduled for 27 Sep, 4:00 pm – 6:00 pm IST and the details for participation are in the link:
https://www.bookaworkshop.in/event-details/film-appreciation-workshop