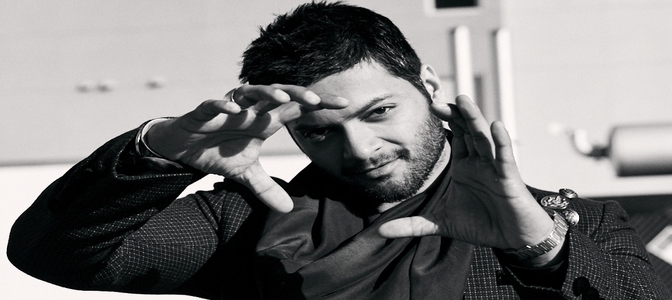 It's only human that in the last few months, each of us has pondered to ourselves about the fractures in our society. In the face of a pandemic, the deep-seated unevenness has come to the fore, exposing the discrepancies of our society. Ali Fazal launched his newest work – Tasveer which is a heart-wrenching narration of the ongoing humanitarian crisis in the country. Lending his voice and having co-produced the uniquely animated visual journey that is helmed by Ashutosh Pathak, the video is a sharp commentary on the current world harping on the need to be kind. It ends with a beautiful message about the dignity of loving and how social gaps manifested by class can be fixed with empathy and kindness.
Link – https://www.instagram.com/tv/CD-t_VrFkHl/?igshid=18zi9fkhx1j2e
Pathak's verse urges people to stand in support with the less privileged. As the COVID 19 pandemic intensified, the horrific visuals of laborers walking towards their homes in large numbers after being rendered jobless, Tasveer evokes in us the need to be socially responsible towards our fellow citizens.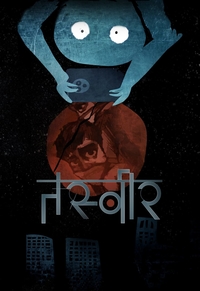 In a beautifully done animated video by Pathak himself, with music rendered by Neel Adhikari, Ali was extremely keen to be part of this video.