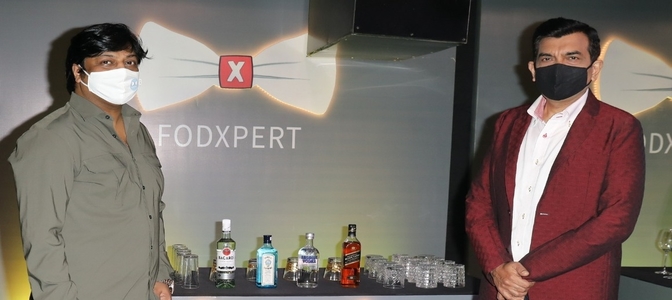 Hitting somewhat of a magic formula in magazine making, FODXPERT is an international online culinary magazine with "the ambition to be India's leading voice of the culinary world, a 3AM friend for your food cravings and inspiration".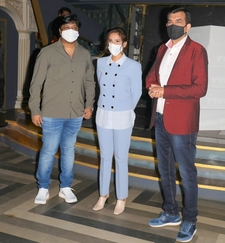 The magazine not only celebrates everything food, it caters to Interviews of Food Experts, Global F&B Market Update, Restaurant Features, Kitchen Secrets, Creative Palate, Food Science, Food marketing & Technology, Food Art.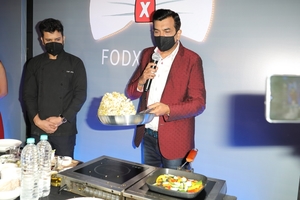 Their fresh take on everything from serious culinary debate to mouth-watering recipes for cooks of all kind, makes this a magazine that has something for everyone.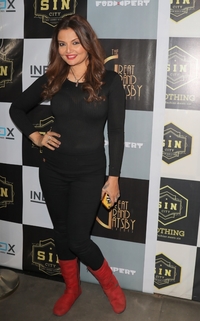 Chairman of FodXpert, Sajid Qureshi says, "Modern Indian consumers are hungry to know about global food, ingredients, trends and cooking process. Fodxpert magazine is a step further to engage and interact with larger customer base and educate them about global food trends from the convenience of their homes."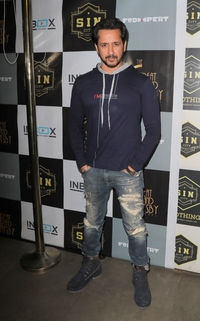 Padamshree Sanjeev Kapoor says, "It gives me great pleasure to launch the logo of "FodXpert". We need such progression in the food industry, magazines to give people more intel about the culinary world. I am glad Royal restaurants is scaling heights and exploring innovative ideas and concepts and being instrumental in expanding food and beverage industry. All my good wishes to the Mr. Sajid Qureshi and his entire team."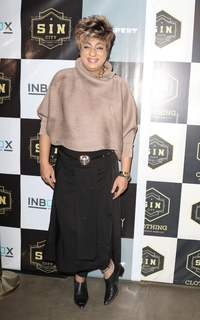 CEO of FodXpert, Khushi Singh says, "From, I can only boil eggs and make noodles, to creating gourmet meals from scratch like a pro – quarantine seemed to have discovered the inner chefs in youngsters. We want to take this forward. We want people to enjoy the process rather than, considering cooking as a responsibility."
FodXpert is a proof that it's not always true that having "too many cooks in the kitchen" is a bad thing.