Director Apoorva Lakhia is all set to bring forth a brave story of the Indian Army for the silver screen. The director has acquired the rights of a chapter from the book titled "India's Most Fearless – 3" to be adapted into a movie.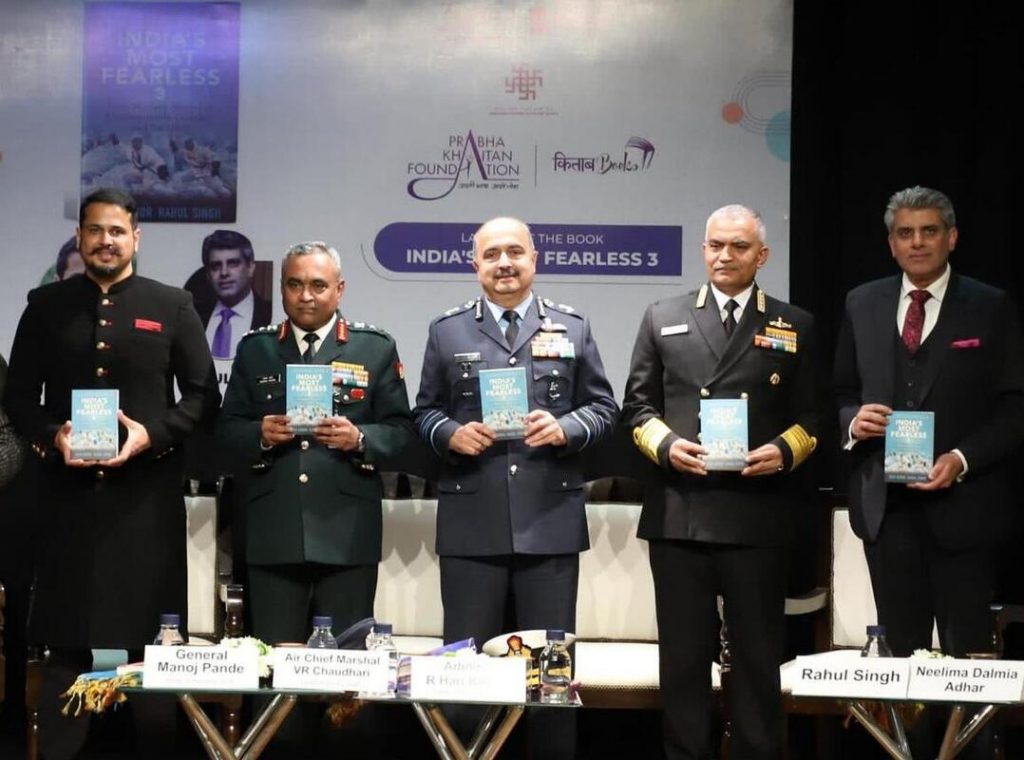 The story is based on the events that took place between the Indian and Chinese troops at the Galwan region on the 14th of June 2020 when 200 Indian Soldiers bravely defended their territory against a well-trained force of 1200 Chinese Liberation Army soldiers.
The book is written by seasoned journalists Shiv Aroor, Senior Executive Editor at India Today TV and Rahul Singh, Senior Editor at the Hindustan Times, both the authors are known for their military affairs journalism.
The story and screenplay will be adapted for the film by Suresh Nair in association with Chintan Gandhi and Chintan Shah who will also pen the dialogues.
When asked about their book being turned into a movie, both the authors Shiv Aroor and Rahul Singh shared in a joint statement, "The Galwan incident is an episode that saw the Indian army suffer terrible loss but they also inflicted an unforgettable wound on a treacherous adversary. We are delighted that our account of the incident – the only firsthand telling of what really happened and the incredible human side of the battle – is now in the very able hands of Apoorva Lakhia for a film that we know will be worthy of those who fought, fell and lived to tell."
They further add, "It is my great honour that both Shiv and Rahul trust me with their book. I am excited to bring the accounts of our brave Indian Soldiers who fought with fists, clubs and stones to protect what is theirs under freezing temperatures and against tremendous odds in turn sacrificing their lives for their motherland."