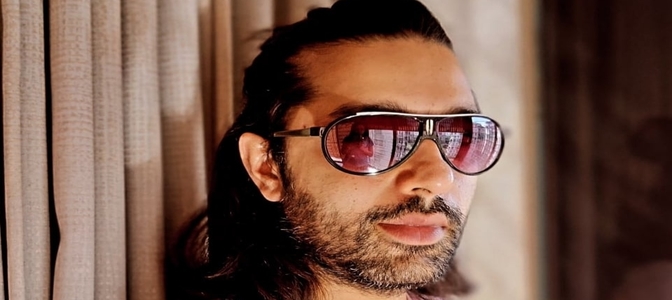 0
0
Bollywood actor Vikrant Rai known for leading roles in many hit TV shows and who later moved on to do movies has joined the list of several Bollywood celebrities who have taken vaccinations to fight the deadly corona virus in the country.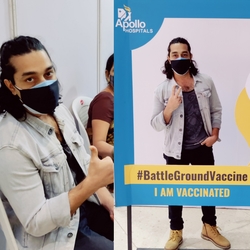 Upon asking why he chose Covi Shield over Covaxine, the three films old actor replied that it was a random decision as he is aware both the vaccines have proven to be equally safe and effective.
Actor wishes the country to be free from this pandemic soon. Doing their bit to curb the rising number of corona virus cases, celebs have supported the government's COVID-19 vaccination drive.
Vikrant requested people to get vaccinated as soon as possible to fight the pandemic at the earliest. He further adds that the Hindi film industry has been one of the worst-hit industries amid the corona virus pandemic.