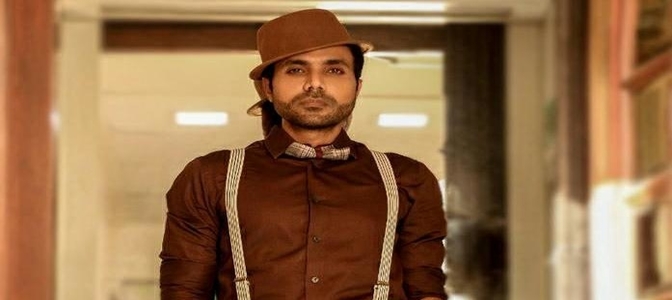 Read Time:
1 Minute, 59 Second
Actor Salim Diwan, who made his stellar Bollywood debut with the critically acclaimed movie "Bollywood Diaries" is all geared up for his second release starring the very talented Vinay Pathak and Raima Sen.
Salim Diwan has already worked with Raima Sen in his first movie and the film went on to win the coveted "Dada Saheb Phalke Awards". According to sources, the film 'Aliya Basu Gayab Hai' is an adaptation of a British thriller. Interestingly the movie only has 3 characters and it has been shot majorly in a warehouse. The story of the film revolves around these 3 characters and navigates the complexities of their relationship with each other.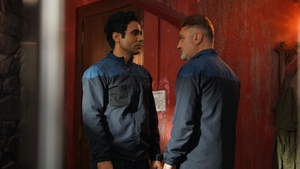 Actor Salim Diwan also shared his excitement and the challenges that he faced for his role, "I have been extremely fond of thriller films in particular and so this project brings me immense happiness. I am truly grateful to be a part of this film for its thriller genre, it's talented star cast, and the whole team behind it. The plot of the film is something that the audience is yet to witness in prominence but, I'm hopeful that this film and I will garner the same love and appreciation that I had received for my first film 'Bollywood Diaries'.
It has been an exhilarating experience, the whole journey of making this film and I wish I could've shared it with everyone much sooner. But as we are conquering the pandemic and the adversities it has brought, I'm more than excited to be sharing this amazing film with you all in this promising year, 2021."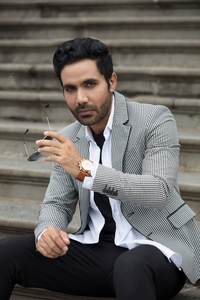 Actor Vinay Pathak said, "The film is an official remake of a Dutch thriller. It's a psychological thriller that has a twist in the end. I really enjoyed prepping and working on this film. Definitely something I'd never done before. I can't wait to see how today's audience, who in my opinion are very evolved and observant, react to it."
The film is in post-production and is expected to release soon. The year 2021 is packed for Salim Diwan it seems. With 'Aliya Basu Gayab Hai' all set for release the young actor also has 2 more films in the pipeline and has recently signed a big banner film. We cannot wait to watch this talented actor create magic on screen.