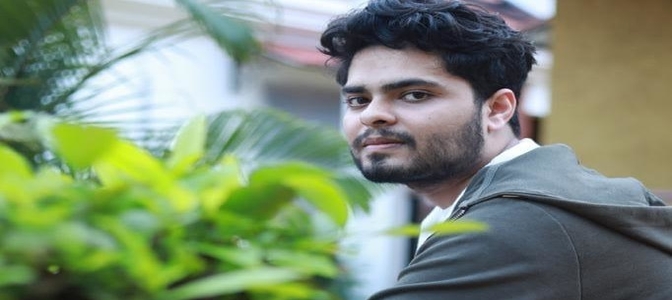 This adorable kid from Bade Ache Lagte Hain, Gaurav K Sharma has grown up to be a successful director, cinematographer, editor and a screen writer. He recently announced the launch of his production house "KKUBERA SERIES" co owned by actor Paras Chhabra.
"Entertainment has always attracted me. Even as a child my parents saw the spark in me to act and encouraged me. Bade Ache Lagte Hain was a great experience, I learnt a lot. I was young though but I observed and tried to gain as much knowledge as I can," says Gaurav K Sharma.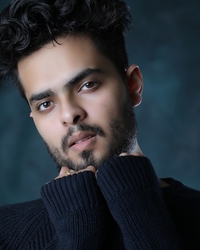 Gaurav believes that his strength is his sense of strong emotions. He thinks it is human emotions which drives the story "Emotions are the key that strikes a connection with the audience. It is the soul of the film".
According to Gaurav creativity is about expressing an idea. It is how the filmmaker presents the story that matters, "Of course, as a filmmaker you should know about the nuances of film making, but this knowledge means nothing without the creative vision, which a filmmaker must inherently possess".
Before concluding, Gaurav reiterated that he would love to explore as many genres possible and introduce people to some never -heard and never -seen before concepts.