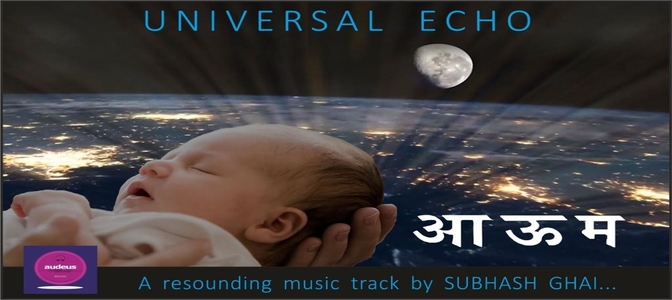 When it comes to music, who does not relate to the magic Subhash Ghai has created in the past. The music and songs from his movies, from Karz to Taal to Yuvvraaj, have been the melodious evergreen till date, under the production of his company, Mukta Art Ltd.
Inspired by digital singles in the world of music, he decided to launch his own music channel, labeled as 'AUDEUS MUSIC' under the Mukta Arts Ltd banner.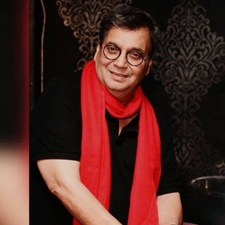 Subhash Ghai recorded a music track on UNIVERSAL ECHO based on Gayatri Mantra, which resounds the basic science and power of Gayatri Mantra applicable to all mankind, universally. The song was released at midnight on August 15, 2020 to celebrate Independence Day of India.
A fact worth mentioning is that the original logo of Mukta Arts Ltd was designed in 1978 with the original music track of Gayatri Mantra composed by Laxmikant Pyarelal and is remains the same till date. This time, it has been interpreted in a unique way as an universal echo by Subhash Ghai himself.