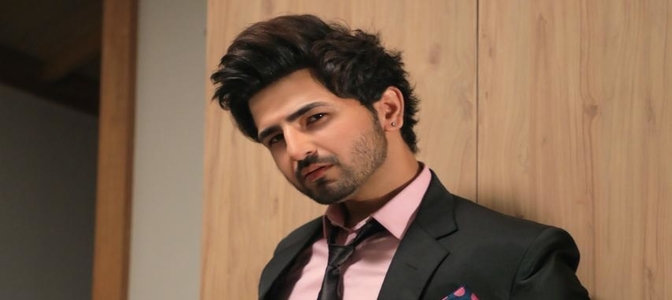 Read Time:
1 Minute, 13 Second
Singer, lyricist and composer Nikk, who had recently launched a single Hosh with actress Mahira Sharma is a happy man right now. The singer received a huge response from viewers and the single has already crossed millions of views
Nikk said, "My song portrayed true emotions of a guy, who has been through seperation in love. I feel the emotions of the song touched people's hearts and that's why I am happy to receive such an overwhelming response."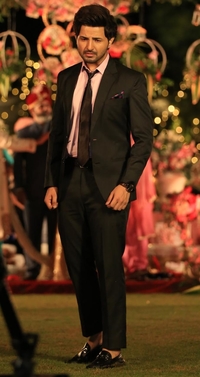 The singer added how inspite of facing many difficulties in shooting the song during the lockdown, they continued with the shoot and released the single. He said, "The song was shot on Chandigarh and we faced a lot of problems finding the right spot, as due to lockdown we had to shift every time and find a new spot. Thankfully, the entire team got its well-deserved reward."
While Nikk is an accomplished singer, his acting skills and performance in the single has been appreciated a lot. He said, "The song depicts the journey of a man who goes through several ups and downs in his life. I had to prep and enact real emotions, which would convince the masses of the kind of journey the man goes through in his life. I am not a trained actor, but I received huge response for my performance in Hosh."
Earlier, too Nikk's singles have crossed 227 million views and his music has found a connect with masses.