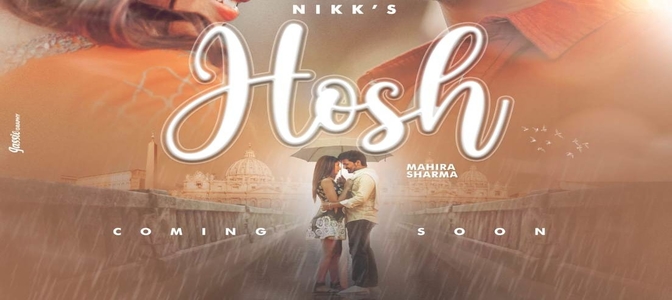 Whilst shooting for a rain sequence in their new single Hosh, Nikk and Mahira actually enjoyed the rains in Mohali
Singer, lyricist and composer Nikk, who is all set to launch his next single Hosh, shares his experience shooting for the single in Chandigarh and Mohali. The song features Nikk and actress Mahira Sharma getting drenched in the rains amidst the beautiful locales of Mohali. Nikk is romancing Mahira in the song. But, it so happened that the reel sequence became real for the artists in the song.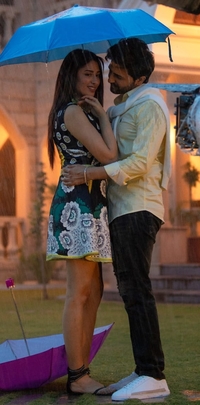 Nikk said, "We were shooting Hosh in the beautiful town of Mohali and it was a rain sequence. While we had created artificial rain initially, it started raining in real, and being in love with rains, we all decided to stop shooting and actually got wet and in the rains. Mohali is a beautiful place and the magic of the song comes alive because of its locales and music. It was a beautiful sight to see raindrops falling on us and the entire team enjoying the rains instead of running away from it."
After the huge success of his earlier singles like Yaari, Relation and Teri Naar, it comes as no surprise that this single will entertain viewers with soulful music. The single is being produced by Bang music.