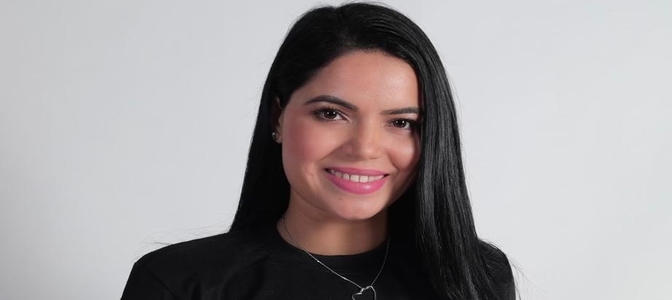 Actress Rekha Rana has pledged her support to PETA in the wake of rising cruelty towards animals in our country and has vowed to create awareness about the same with various campaigns, projects etc. Now Rekha is also part of multiple social service organizations which aims at focusing and helping people during this pandemic situation.
Rekha Rana has always been very vocal on her social media platforms about her thoughts & opinions through her amazing inspirational videos and quotes, she recently announced that she has pledged to save the environment and animals by being the part of PETA group.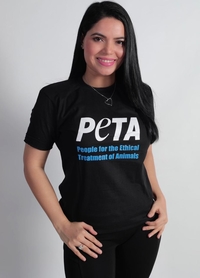 People for the Ethical Treatment of Animals (PETA) main motive is to show that animals are not ours to experiment on, eat, wear, use for entertainment or abuse in any other way. PETA India primarily focuses on areas in which the highest numbers of animals suffer the most: in laboratories, in the food industry, in leather trade, and in the entertainment business.
When asked Rekha about being a part of PETA campaign she said, "Going vegetarian is the single best thing you can do for animals, for your own health and the health of the planet. I am very happy and delighted to support such a great cause & be a part of PETA. I feel very disheartened whenever I hear of animals being treated with cruelty and I wanted to make sure that I can avail my platform to create awareness about this issue."
She further added "That if you love animals, the best thing you can do for them is to stop eating them."