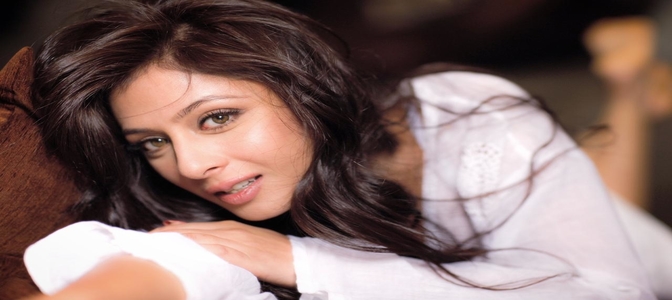 Sacred Games actress Sukhmani Sadana is one of the pioneers in launching an Instagram Live Show during the lockdown. 'Sukhmani in Bed', the show is a late night chat show that has the actress inviting celeb guests on to enjoy a pyjama party together. The show revolves around how Friday nights can be fun even on a live chat show between 2 friends keeping it cosy, candid and crazy, sprinkled with some board games like Pictionary, Truth and Dare and finally a quiz for her viewer where the winners get gift hampers. The concept turned out to be a hit for online viewers as they found something entertaining and positive to do while they are at home.
The show has aired eleven episodes and celebs like Minisha Lamba, Sonal Chauhan, Karishma Sharma, RJ Malishka, Manasi Scott, Apoorva Arora, Parul Gulati, Vedhika Kumari, Sonali Sehgal, Karishma Kotak, Tanishaa Mukerji and Kubbra Sait have already appeared on the show and their online chats are worth checking out.
Sukhmani, who is also a writer and anchor, said, "I felt that the Viewers crave to know how their favourite celebs are in real life and how candid when they're relaxed in their pyjamas. Sukhmani in Bed is an uplifting, happy, chirpy half hour of viewing. "Since all my guests are my buddies, it keeps the show real and unscripted. It's been fun hosting my show. I wanted to make good use of my free time during the lockdown. Also Spreading happiness is the need of the hour right now for us. And also it never hurt or cost much 😉 There's too much sadness around us and as I always say, Sukh is the least You can except from a Sukhmani ;)"
This Friday's episode check out the bright and talented actress Ridhima Pandit.