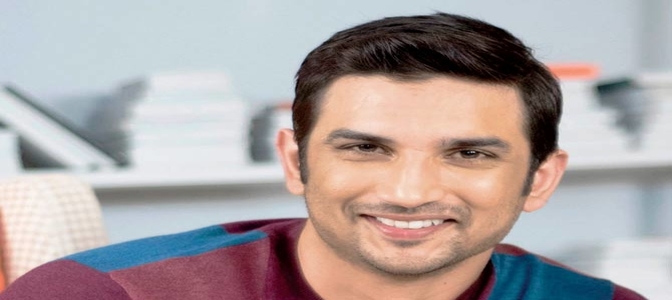 0
0
Not many know that Sushant Singh Rajput was a voracious reader. The actor was seen with a book very often.
Let's just say that the actor was addicted to reading. Whenever, between shots for brand shoots or magazine shoots or any other photo shoot, he was free even for some time, he always picked up his book and continued to read.
The actor had a flair towards all genres be it fiction or nonfiction. He use to keep maintaining and upgrading his mini library and picks up a new book as soon as he was done with the present one.
Infact even when the actor was traveling for work, he always carried a couple of books to read as and when he found time. Sushant loved reading and he made the most of it as and when he could.