After creating firm fan base in television with many hit TV shows and then successfully moving on to big screen with films like UVAA & BHOURI, charismatic actor Vikrant Rai is now all set to debut on OTT platform with a romantic web series titled LOVE YOU ZINDAGI on an upcoming platform G5TV.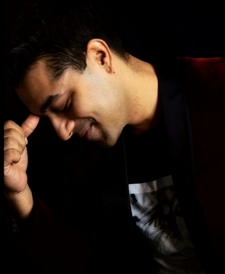 G5TV is excited to have the good looking actor onboard for their debut show, which is speculated to release on valentine's day, 14th Feb 2021.
The show is helmed by film director Jasbir Bijendar Bhati.