Betson Carvalho is one of the leading talent managers in India. His premier talent management agency 'BNA Talent' exclusively manages artists like Abhijeet Sawant, Mansheel Gujral, Desi Swagg, Shraddha Sharma, Suyyash Rai, Vishal Kothari, Gaurav Dagaonkar and within this short time frame, he has created a brand name for himself in the industry. Specializing in Artist Management, BNA Talent also does curation for events & productions.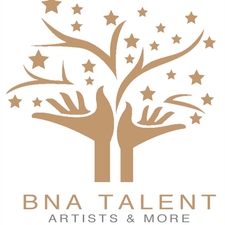 Betson, has had quite a journey started BNA talent first then Neo Entertainment which is a sound lights and truss company, then during the pandemic in tough time's started NJSMBNA virtual studios and then getting into Artist Management his life changed in a way and he has not looked back since. Betson garnered invaluable experience and finally decided to pursue his dream of becoming an entrepreneur and starting his own agency.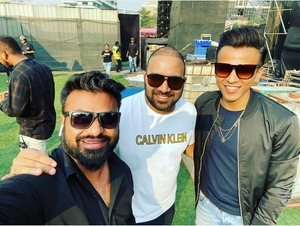 Talking about the same, Betson said, "It was always there in the back of my mind. Wanted to be an Entrepreneur all my life. Who doesn't want to be?! But yea, the transition from working with someone to opening my own venture happened quite quickly and we at BNA are poised to become the leading talent agency in India with a team that is experienced in dealing with all aspects of entertainment believing in focusing on efficiency to ensure they have a smooth experience!"
BNA Talent understands the need for outstanding artists to create a successful event. In order to meet this need, they provide the artists with a nurturing environment as they manage their careers so that they are free to focus on the music.