Bengali theater legend 'Binodini Dasi' is coming to the audience in the upcoming Bengali film 'Nati Binodini', a narrative biography presented by Dev Entertainment Venture and produced by Shailendra Kumar, Sooraj Sharma and Prateek Chakraborty. Recently on Teacher's Day, director Ram Kamal Mukherjee announced the lead cast of his much-hyped biopic 'Binodini Ekti Nateer Upakhyan'. Bengal's famous actress Rukmini Maitra is going to essay the role of Binodini Dasi.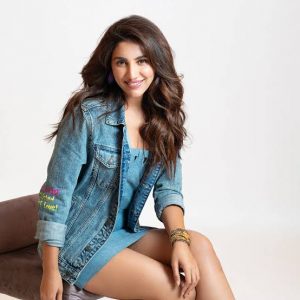 The makers unveiled the teaser poster of the film. On that poster, Rukmini Maitra is seen in the role of Sri Chaitanya Mahaprabhu. Binodini Dasi portrayed the character of Sri Chaitanya Mahaprabhu on stage. The motion poster is designed by Ekta Bhattacharya and music is composed by Neelayan Chatterjee.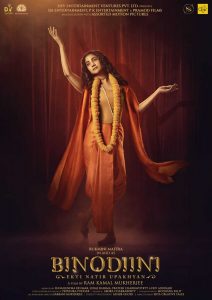 Produced by Mumbai-based production houses Pramod Films, SS One Entertainment and PK Entertainment and in association with Assorted Motion Pictures, the film's story, screenplay and dialogues are written by Priyanka Poddar.
Rukmini Maitra
"I always wanted to tell the touching story of Binodini Dasi. I had to struggle for almost two years to get the budget I expected for such a musical film. I am happy that Rukmini will be my Binodini," says Bollywood filmmaker Ram Kamal Mukherjee.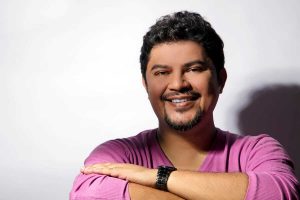 Rukmini has been working on this film for the past two years. For this role, she studied everything from classical dance practice to even reading books that commented on the social status of women during that time. "My dream came true. From the moment Ram Kamal said he wanted to make Binodini, I knew he would have a different take on the subject. I trusted them completely without asking them a single question. With such renowned banners, producers and most importantly Dev on board as the presenter, this film is sure to be a grand production," says Rukmini Maitra.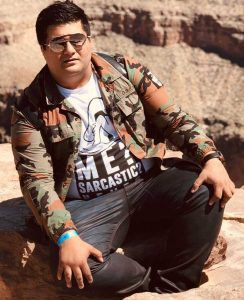 Prateek Chakraborty, grandson of renowned filmmaker Pramod Chakraborty of Mumbai-based Pramod Films, says, "I was totally blown away by his narration and the teaser poster. I knew this could be a game changer for Bengali cinema."
The makers are yet to finalize the rest of the cast and technicians. However, Girish Ghosh, Amritlal, Jyotindrinarath, Ramakrishna, Kumar Bahadur and Ranga Babu are the main actors.