With meaningful lyrics and the tuneful melody of the music along with the perfect setup and dreamy lush interiors of the video has made 'Zara Thehro' undoubtedly one of the most adorable love songs released in 2021. The video features popular names like Rohan Mehra and Aarti Saxena in the lead role. Singer Altamash Faridi's voice fits perfectly in the soothing lyrical theme of the song which is penned by Tanveer Gazi and Jitender Pawar's direction in the music video has been very soulful.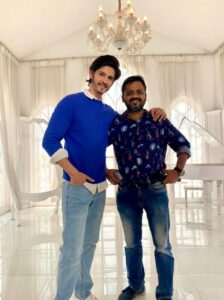 The music video is available on Zee Music Company's official Youtube channel. Since its release the audience has been pouring out their love for this video in its comment section.
The story of 'Zara Thehro' revolves around the one-sided love of the lead Rohan Mehra alongside Aarti Saxena. Main essence of the music video is its dreamy sequences that have attracted more eyeballs from the audience. The chemistry between both the leads is too adorable to watch.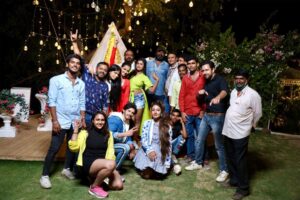 Speaking about the release and the success of the music video, director Jitender Pawar says, "Both Rohan Mehra and Aarti Saxena have done complete justice to the song and my vision of how I wanted the song to be. Zara Thehro is a song that showcases the feelings and emotions as well as the pain that is felt by any one-sided lover. The audience will surely relate to the story and the song as it revolves around the feelings that have been felt by all at least once in life. The music video is now available on all leading music platforms and zee Music Company's official YouTube channel."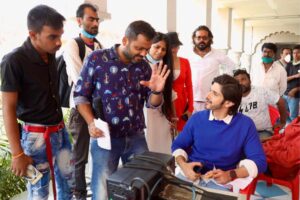 So, hurry up and check out this new romantic song now!
Rohan Mehra debuted in music video sphere in 2019 with 'Tarse Ye Naina' which was also produced by Zee Music Company. The single also marked debut of Avneet Kaur in music video.