Producer Umesh Sharma's ATree Entertainment presentation Nayika Devi – The Warrior Queen motion poster was released on social media recently. The film is about India's first female warrior, a Historical drama set in the 12th century. Tale of Chalukya, Queen of Gujarat, who not only ruled Patan for years but also overthrew the vicious Muhammad Ghori on the battlefield in 1178.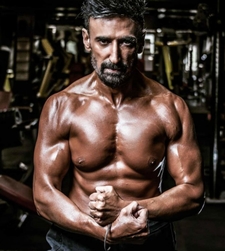 Rahul Dev debuts in Gujarati films with this movie and will be seen as Muhammad Ghori. The film also stars Khushi Shah. The shoot will begin in September and will wrap up in October. Initially it will be sent in different film festivals and release in early February 2022 for audience.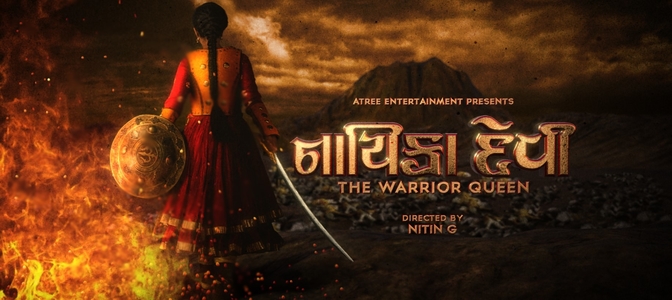 Nayika Devi – The Warrior Queen is directed by Nitin G., story by Umesh Sharma, screenplay by Ram Mori, cinematography by Jaipal Reddy, music by Parth Bharat Thakkar, art direction by Vinayak Hojage, costumes by Vidya Maurya and Krupa Thakkar.
Previously, ATree Entertainment has successfully produced and co-produced numerous films and video projects like Kya Ukhaad Loge? a short Film on MX Player, Joradi Jagdamba, Aavi Navratri, 100% Sale (Gujarati), Waqt Ki Baatein (Hindi) and Oye Yaar (Hindi). The company also has films like Pratik Gandhi, Brinda Trivedi starrer Harana (Gujarati) and Khushi Shah's Kya Main Mental Hun? (Hindi Film) pipelined.