The production house Perfect Octave owned by Mr. Ratish Tagde and Mr. Bhavesh Pande, a reputed name in producing TV shows, short films, music shows etc. is on a roll. The new series CRIME WORLD by Perfect Octave on Shemaroo TV is garnering a lot of praises and appreciation. CRIME WORLD is an anthology series featuring real life crime stories and spine chilling mysteries that bring out the worst side of human nature.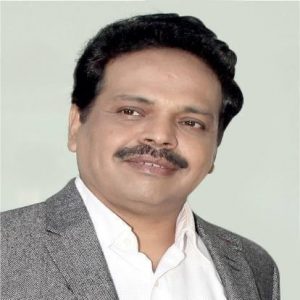 Mr Ratish Tagde is a company secretary, Management consultant, Digital media professional and has a vast experience of 30 years in corporate and media industry. Ratish is also a well-known and accomplished musician. The credit of launching first ever non film 24×7 satellite music channel Insync goes to him. It is currently aired on leading platforms.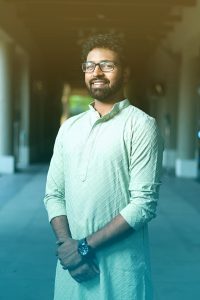 Mr Bhavesh Pande possesses in-depth knowledge, Expertise and Experience and skill in production. Delivering results and meeting deadlines is a forte and it's successfully mastered by Mr. Pande. He has also worked extensively with various channels in programming.
Perfect Octave has also carved a niche for itself when it comes to producing content for TV and OTT.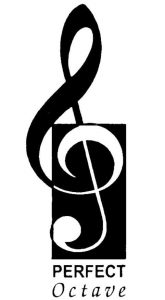 Dangal channel's popular show CRIME ALERT is produced by Perfect Octave. The company has been producing this anchor based episodic show regularly now and their episodes have garnered good ratings for the channel too.
The company has also been instrumental in their efforts for art and poetry. The show 'Rediscover Poetry' with iconic poet and writer Mr. Javed Akhtar where the passion and love for poetry was reignited. The credit for the conceptualisation and production goes to Perfect Octave.
The company has also ventured into short films. The short film 'Favorite Chaai' is successfully streaming on OTT platform CinePrime. It stars popular actors Mansi Srivastava and Khushwant Walia. It has garnered critical acclaim as well as adulations from the viewers.