Orange Mint in collaboration with Dark Square Entertainment launched its fourth outlet in Powai, spearheaded and owned by Mayank Saraf and Anil S. Singh. Orange Mint is first of its kind all day lounge, bar and club in Mumbai.
The impeccable launch saw the very fashionable domicile of Mumbai and amongst those some of the regular faces of the social circuit including Hindustani Bhau, Rakesh Paul, DJ Sheizwood, Ajay Jaswal, Bobby Vats, Prashant Virendra Sharma, and many more. Guests grooved to the tunes of celebrity DJ Aaryan Gala.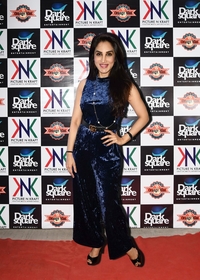 Owing to the COVID situation, kudos to the team for acing the safety measures and adhering to all the precautions issued by WHO from social distancing, using masks, sanitizing, each and every guest was personally attended.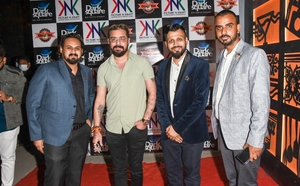 Proud Brand owners of ORANGE MINT, ANIL S. SINGH, and MAYANK SARAF said, "We are beyond thrilled to bring our signature Orange Mint experience to Powai. We offer up everything, from a relaxed high-end Sheesha Bar to high-energy music and crowded dance floors, creating a snug and cozy environment during the day, easy-breezy evenings, and a buzzing night club ambiance that is designed to transport our guests into a world away from their daily routines."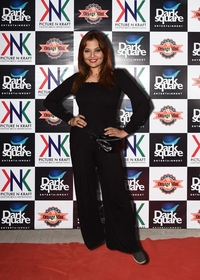 Utkarsh Basant Sharma of Dark Square Entertainment said, "We assure you that ORANGE MINT will be your best bet when you need to unwind after a long day! We believe that while the place will leave a pleasant and long-lasting impression on all its visitors, it will also appeal to a broader canvas of customers."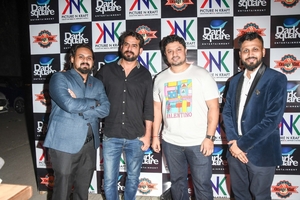 ORANGE MINT expands its presence and opens its fourth outlet in Powai. First, of its kind all-day lounge, bar and club have its three outlets in Thane, Vashi, and Chembur. It is a contemporary space serving innovative cocktails, mocktails, and premium alcohol along with Sheesha. The food here is a mix of modern Indian, Italian, Mexican, and Chinese, continental delights, and comfort food that complement the incredible and uniquely crafted cocktails.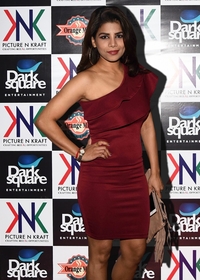 The place boasts of a brilliant bar & kitchen with an indulgent menu of different global cuisine delights. Exquisite food and a menu which is filled with lots of delicious surprises and outstanding service make ORANGE MINT boost the most strikingly rare menu ever designed.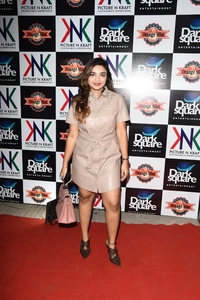 The interiors have been uniquely conceptualized and designed carefully. A lot of emphasis and effort has been put in customizing the basis of the light the mood of the hour. With its muted orange LED lighting, black & light brown sheesha grill fabrication with huge LED Television screens around is a perfect destination to hang out and chill. The bar is huge which showcases a wide range of drinks that are available.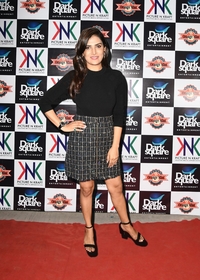 Having minimal elements in the interior decor provide for a spacious dance floor that will host well-dressed patrons dancing to the soaring energy music. It opens in the early noon for people to grab a drink or lounge until late evening to drink and dine. During the wee hours, the lounge turns into a high energy place with daily performances by in-house as well as some top guest DJs playing a mix of House, Hip-Hop, Electronic, Techno, Commercial, and Bollywood music.
The warm welcome by the staff lent the guests their first few moments of comfort, it is committed to providing the consumer with the highest level of hospitality services. The lounge aims to create a niche for them and set new benchmarks in quality, efficiency, and service.