Glamanand Group, the parent company of Mister Universe announced on 14th April 2021 that Mister Universe 2021 will held in New Delhi, India in the month of December. Contestants from more than 50 countries will be taking part in the competition.
Nikhil Anand, the president of Mister Universe confirmed that the franchise holders will start crowning the national winners in their respective countries and India will be hosting the biggest pageant for men. It will be exciting to have the most handsome men across the world competing in India.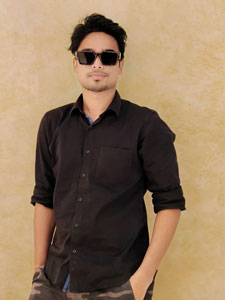 India will focus on promoting the Indian culture and the tourism of India via Mister Universe pageant. Several charity activities will also be done during Mister Universe pageant to help the underprivileged.
The contestants shall be visiting Taj Mahal, Lotus Temple, Akshardham Temple and few tourist destinations in Jaipur. The competition will have its preliminary competition in Jaipur, Rajasthan while the grand finale will be held in New Delhi, India.
Contestant can register on https://misteruniverse.tv/