Mera Naam Joker directed and produced by Raj Kapoor was released on 18 December 1970.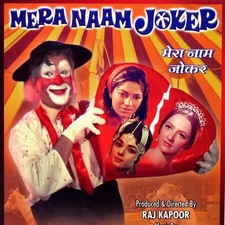 The film stars Raj Kapoor as the eponymous character, with Simmi Garewal, Kseniya Ryabinkine and Padmini in supporting roles along with Rajendra Kumar, Dharmendra, Manoj Kumar and it was also the debut of Raj Kapoor's son Rishi Kapoor.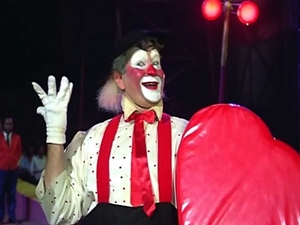 The plot focuses on a clown who must make his audience laugh at the cost of his own sorrows. Three women who shaped his life view his final performance.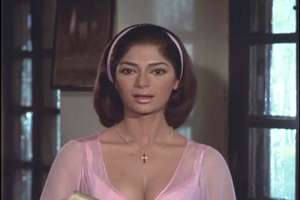 The film initially derided for its extremely long running-time 4 hours 43 minutes with two intervals. When in Mumbai the film was released in Novelty (main theater), the length was 4 hours 9 minutes. But MNJ got poor response so the length was cut to 178 minutes within a week.
The film later on became a cult classic and is regarded as one of Raj Kapoor's best films and among the best Bollywood films of the 20th century.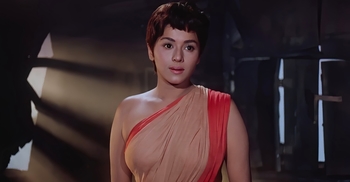 Mera Naam Joker was highly anticipated as it was under production for six years and heavily publicized, loosely based on Kapoor's own life.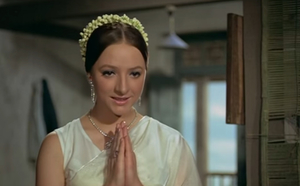 The film was partly made with the participation of soviet actors and was partly shot in Moscow.
https://www.youtube.com/watch?v=Q9ULWBTokzw
The film's music, still very popular, was composed by Shankar Jaikishan for which the duo got their ninth Filmfare award.