Actress Lakshmi Mehta is the latest entry in Bhagya Lakshmi produced by Ekta Kapoor's Balaji Telefilms, airing on Zee TV and digital platform Zee5. Talking to Glamgold Lakshmi says, "I am happy to be a part of Ekta mam's TV show Bhagya Lakshmi. My shoot has been started and will be on air in few days."
Talking about the character she say, "I am playing Arundhati in the show. She is wife of a person to whom Rishi is planning the re-marriage of his ex-wife Lakshmi, the protagonist in the show. It is fun to work with the team and everyone is very supportive. We enjoy and love the shoot."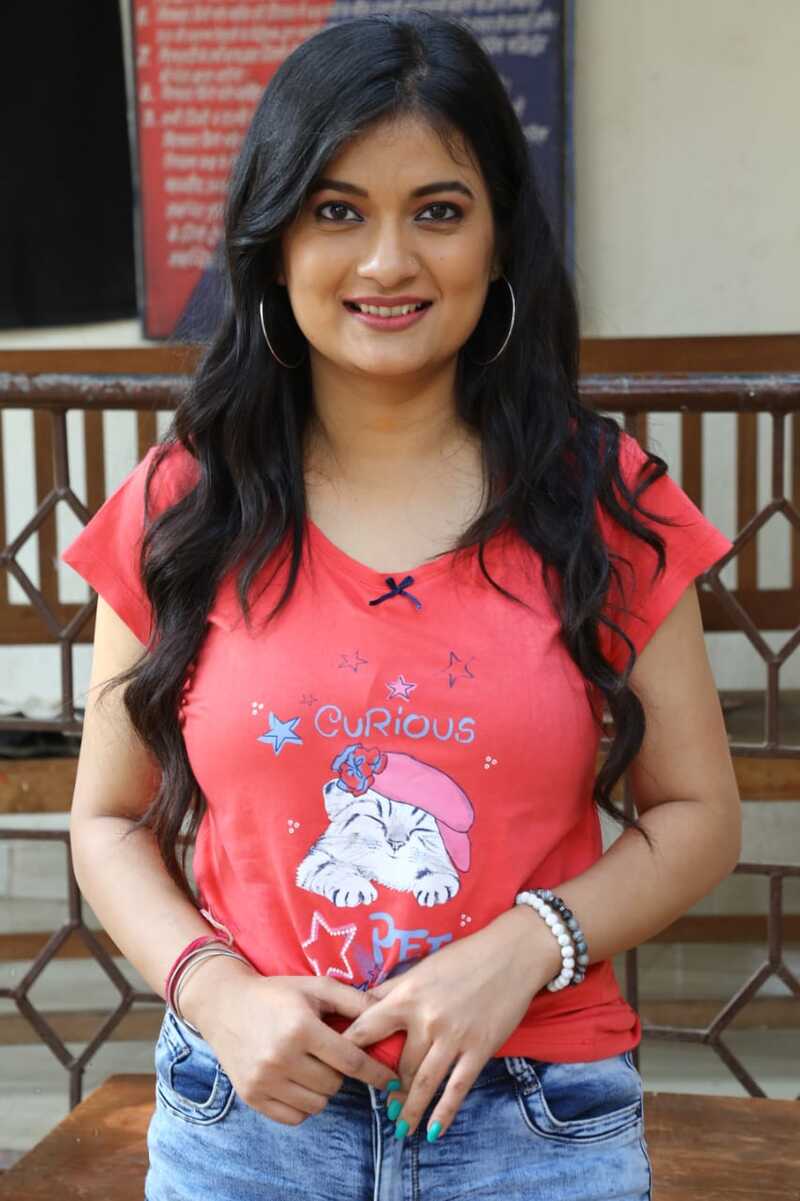 Lakshmi Mehta is from Khatima, a beautiful town in Uttarakhand and had done engineering in computer science. Then she worked with IT firm. But somewhere inside the artist was haunting and finally she decided to pursue her career in acting and left IT field.
"I was a regular anchor in college fests and participated in dramas during my B. Tech years. I always loved the limelight of the stage honestly. To fulfill my dream, I came to Mumbai in August 2020. I was not knowing anybody here and there was no friend. So initially, it was little tough. I faced many challenges in different ways. It took a little time to understand pattern of the industry and the city."
After coming to Mumbai I joined the acting workshop by FTII actor Avinash Soni Sir. Then things started clicking. I started giving auditions with the help of Nigam, then got work in two web series and cameo in few TV shows. I also did few ads one of them was with Tamanna Bhatia. I also did a music video in Marathi "AliKade Ase", Sairam Iyer's "Khuli Khuli" and few more," adds Lakshmi.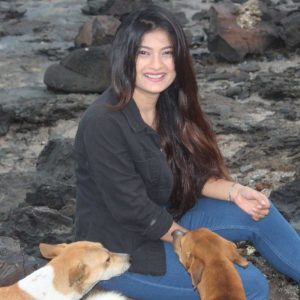 So how do you feel being a Mumbaikar now?
Lakshmi shares, "Mumbai indeed is the city of dreams. Everyone can fulfill their own dream if you work hard but smartly and are on the right path. See if you accept Mumbai, then Mumbai will also accept you happily. Now I have friends here. I am getting work also. So its great feeling, blessed."