The world premiere of KARKHANISANCHI WAARI (Ashes On A Road Trip) will be held in 33rd Tokyo International Film Festival. The festival will take place at Tokyo from 31st October to 9th November this year. The film is travel tale of a family.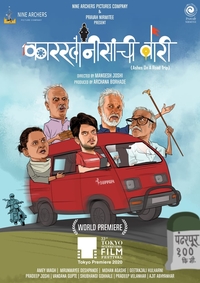 Nine Archers Pictures Company and Pravah Nirmitee presentation KARKHANISANCHI WAARI is directed by Mangesh Joshi, produced by Archana Borhade who has also done cinematography.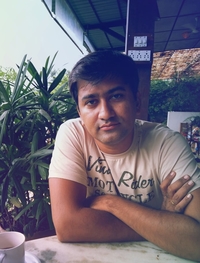 The film stars Amey Wagh, Mrunmayi Deshpande, Mohan Agashe, Geetanjali Kulkarni, Pradeep Joshi, Ajit Abhyankar, Vandana Gupte, Shubhangi Gokhale and Pradeep Velankar. Music is composed by A. V. Prafullchandra and background score by Sarang Kulkarni.