Producer and Director Ajay Ram along with Presenter Sardar Krishan Singh Gupta of Rea Films organised a press conference of their Horror Film Sakshi at Rike Terrace in Andheri West.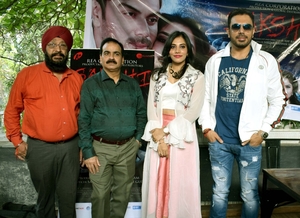 TV Actor Madhumita Biswas who was seen in Ye Rishta Kya Kehlata Hai, Pavitra Bandhan came along with Vikram Mastal who was seen as Hanuman. Shiva and Narendra Bedi also came to promote their Horror Film.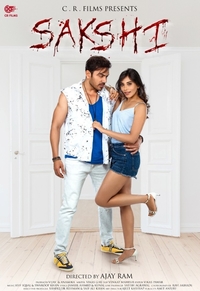 The film will release on 12th February 2021 all over. Madhumita Biswas and Vikram Mastal shared their experience regarding their roles in the film.