'LAHORA The Kingdom', the web series, is inspired from the life of Queen Didda played by gorgeous Daisy Shah, she was a daughter of Simharja, King of Lohara. Didda ruled Kashmir directly and indirectly for approximately five decades between the tenth and eleventh centuries. Daisy Shah is very excited to play this challenging role.
Being late is none of Daisy Shah's business
"I think the story itself prompted me to do this project, and secondly, it's also about how women were looked at in that era, then how this women, like the one who's actually the protagonist of the entire series, changes things around for the women in that era. I talked about it with Shahid, and he said the same thing about series, like series is related to action, so he thought about me for this role. To be completely honest, the action sequence in this project is very different from what we see in our movies; I will have to work twice as hard to master sword fighting, horse riding, and other aKazmiction sequences. I have a lot of training to do, and I'm already breathing heavily just thinking about it, but I promise you won't be disappointed," says Daisy Shah.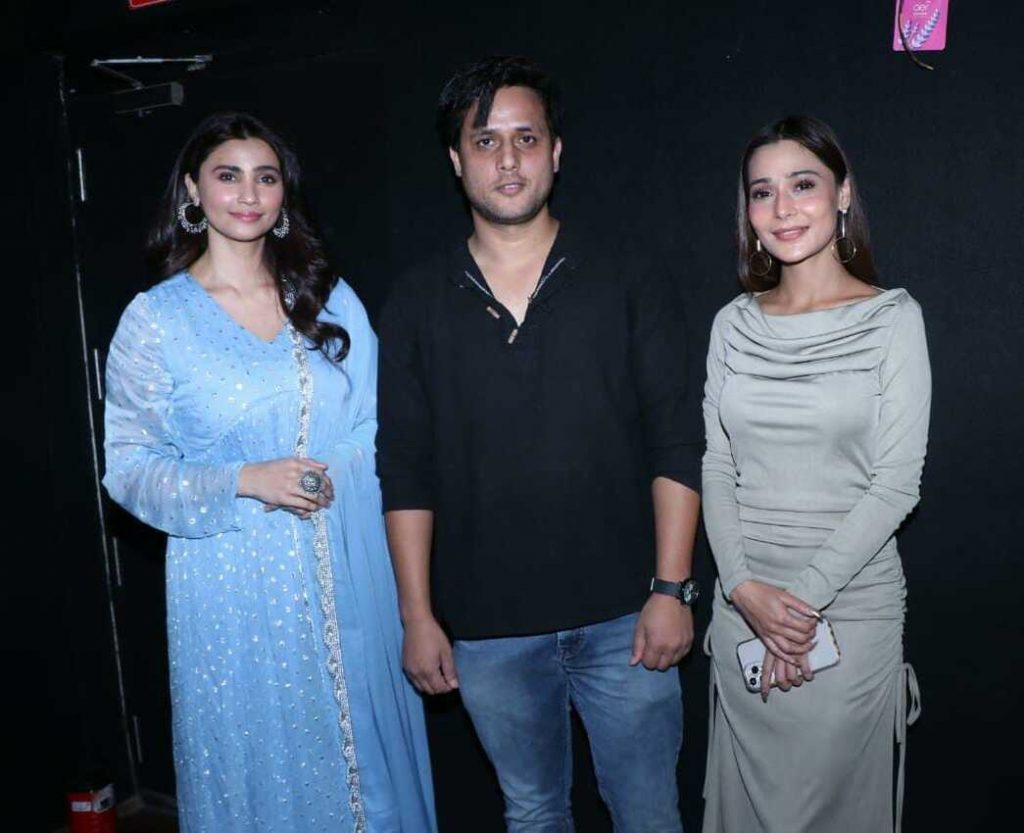 'LAHORA The Kingdom' directed by Shahid Kazmi, is one of his most ambitious projects, starring lead actress Daisy Shah. Among the cast members are Sara Khan, Arjun Manhas, Jagjeet Singh, Ray Parihar, Aarti Bhagat, Fezan Khan and Shoib Nikash Shah. The series will begin filming in Kashmir and Mumbai in the first week of April 2023.
""The series is inspired by the life of Queen Didda, and it is a historical project, the story of Didda has fascinated me since my childhood as I was born and raised in Kashmir. I grew up reading about her..I have been working on the script of this project for two years. Though it is a challenging task, I am confident that I can accomplish it successfully. Daisy Shah was my first choice when I began working on the script. Daisy has to play the warrior princess, and I saw her in RACE 3 doing some mind-blowing action sequences. Then I decided she would be my main protagonist for my ambitious project. She is perfectly suited to play the warrior princess," says director Shahid Kazmi.